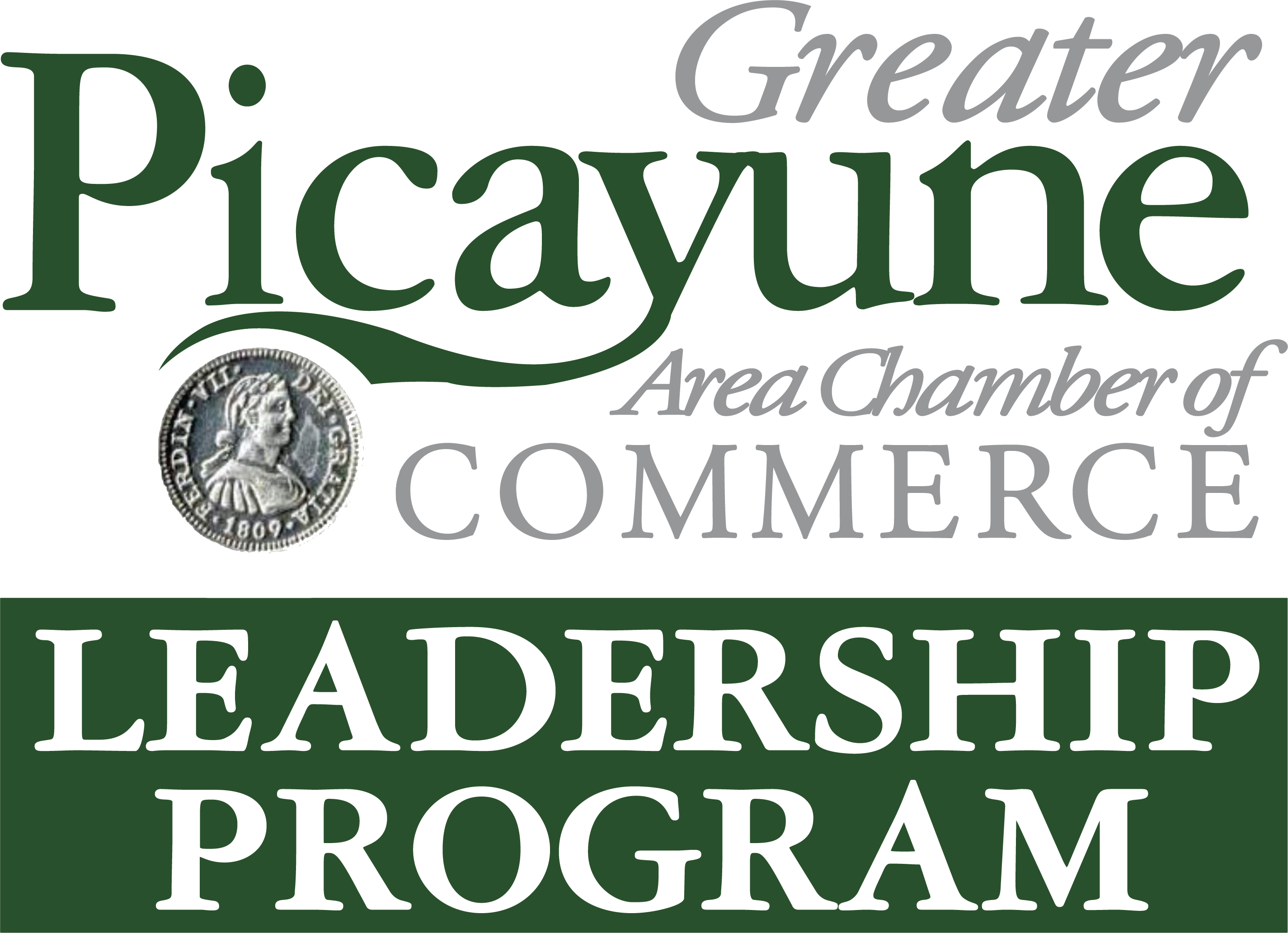 "To inspire growth of individuals and organizations by bringing resources together to achieve understanding and create a future of opportunity for Pearl River County."
Leadership Pearl River County is a six-month program designed to inspire local professionals the importance of team, community engagement, economic development, and leadership.  The program will meet at various locations throughout the region and hear from local and regional professionals discuss issues, strategies and educate about our resources and opportunities for our future.  The applicants will also be required to engage in local non-profits and complete a class project for a specific cause.  The program also offers applicants an opportunity to build a stronger network professionally. 
Summary of Sessions
Retreat- The retreat will offer each participant introductions and hear from individuals about experiences and benefits of Leadership Programs followed by an afternoon of networking.  The following day they will learn about personality assessments and team exercises.  The afternoon will discuss the outline of the program and expectations for the end of the year.
Education– The class will meet at Pearl River Community College in the large room at Cafeteria.  The class will hear from Dr. Adam Breerwood to share some data regarding Pearl River CC.  Also, we will hear from local educators regarding programs and challenges with our education system.  We will also discuss workforce development programs and the role they are playing in our region and State.
Social Infrastructure- The class will meet at Highland Community Hospital or alternate location. The class will hear from Bryan Maxie regarding the new hospital deal with Pearl River County and conduct a tour of the facility if possible.  The class will hear about local challenges with rural healthcare and the changes we could see in the future.  The class will also hear about social programs that the hospital collaborates to combat drug addiction, DHS, etc.
Economic Development Day- The class will meet at Picayune Municipal Airport.  The class will tour Chevron and hear about Pearl River County economic plan.  They will hear from Ashley Edwards regarding the regional economy and opportunities.  The class will hear a presentation from Blaine LaFontaine and get a tour of Picayune Industrial Park as well. 
Local Government Day- The class will meet at Picayune City Hall.  The class will hear from Gary Beech regarding local property taxes.  Melinda Bowman will discuss the role of Chancery Clerk and hear from Mayor Ed Pinero and Board President Sandy Kane Smith regarding updates about city and county.  The class will tour the jail that afternoon and hear from Sheriff David Allison.  Possibly hear from our state officials as well for updates.
Environmental, History, Tourism and Arts Day-   The class will meet at the Senior Center and tour the Crosby Arboretum and then meet to hear Reba Beebe discuss the role of Main Street.  The class can hear from other local groups about the roles they play.
Graduation- The Class will meet at Southern Char for graduation and dinner.
Class of 2020-2021 Dates
Program Topics

August 2020

Leadership Pearl River County Kick-Off & 

Leadership & Teambuilding Retreat

September 2020

Social Infrastructure – Non-Profits, Hospital, etc. 

at Highland Hospital

October 2020

Civic Infrastructure – City and County Officials 

at Picayune City Hall

November 2020

Economic Development – Regional Economy and Industry 

at Picayune Municipal Airport

December 2020

Education & Workforce 

at Pearl River Community College

January 2020

Cultural, Heritage & Environmental – Arts, Arboretum, Main Street 

at Crosby Arboretum and Senior Center

January 2020

Graduation Banquet- Southern Char
 ** Schedule is tentative and could change.
** Attendance is mandatory for Kick-Off and Retreat for the graduation of the program and only one absence is excused.
** Class report will be required and a minimum of 12 hours of community service.