About The Chamber
What started in 1935 with a few people and some great ideas, has transformed into a strong organization of businesses of Pearl River County and a leader that strives for business development in our region. Today, the Chamber works with more than 300 companies in improving the business climate and in creating business initiatives and opportunities. The Greater Picayune Area Chamber of Commerce is dedicated to providing for its members access to opportunities so they can form business relationships and develop sustainable economic partnerships. We seek to create business opportunities through community and economic development.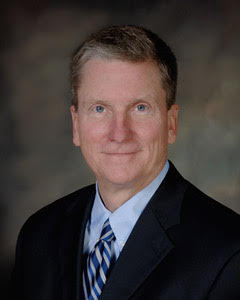 Terry Farr has been a resident of Pearl River County, Mississippi since 1998. After graduating from the University of Southern Mississippi with a Bachelor's of Science Degree with a major in real estate and insurance, Terry worked mainly for various mortgage companies. Most recently he retired from the banking industry after nineteen years of employment. He is married to the former Pamela Smith, has three daughters and three grandchildren. Terry's goals is to help promote business and economic growth in Pearl River County that benefits the existing and prospective residents.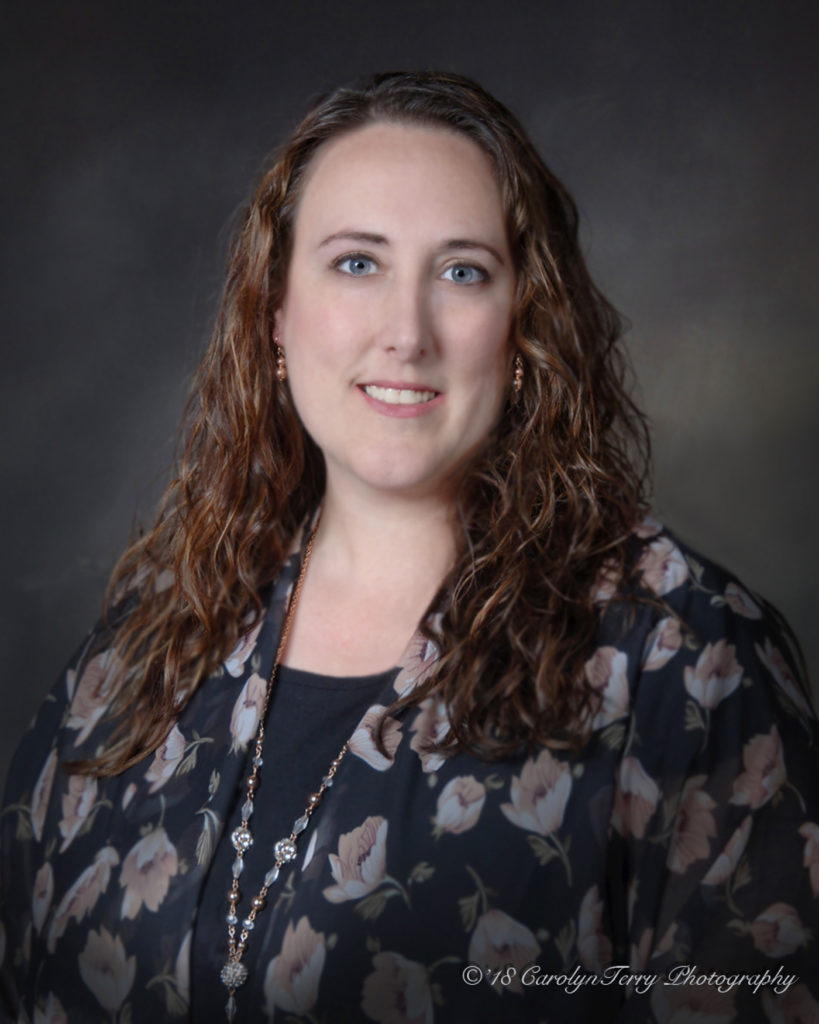 Laci Graves Lee was born in Lafayette, LA and moved to Poplarville/Picayune area when she was 11 years old. She graduated from Poplarville High School and attended Pearl River Community College. She had an active career in real estate for many years and most recently worked in Advertising and Marketing for our local newspaper. Laci has a passion for growing our community and believes in the potential of our city and county. Through her position here at the Chamber, she will work hard to serve and take great care of our members. Laci's pride and joy is her 10 year old son, Jaxon.
Our Mission
The mission of the Greater Picayune Area Chamber of Commerce is to promote business; enhance economic and community development; build value added relationships and serve as the catalyst for improving the overall quality of life in our community.
Affiliations
MS Economic Council
MS, Mississippi Development Authority
Economic Development Council
Pearl River County Tourism Commission
MS Small Business Development Centers
MS Minority Business Enterprise Center
U.S. SBA, MS Contract Procurement Center
State of MS Tourism Bureau
Partners for Stennis
Stennis Space Center
Picayune City Officials
U.S. Chamber of Commerce
SCORE
Adjacent Chambers