The Board of Directors is the policy body of the Picayune Chamber of Commerce. Its members represent a cross-section of the business and professional leadership in the community. It has always been considered an honor to serve on the Board. Genuine and unselfish interest in the Chamber and its objective is the first requirement for the Board members.
Qualifications include:
A member of the Chamber in good standing.
A willingness to make time, effort and financial commitment necessary to give the proper attention to Chamber responsibilities.
A business leader and work experience that will assist in the exercise of sound judgment in considering problems of the Chamber as they relate to the overall program of community development.
The ability to inspire others and to command the respect of associates in responding to worthwhile initiatives sponsored by the Chamber, and to motivate others to resolve community problems.
The ability to work constructively and harmoniously with directors, members and staff of the Chamber in accordance with policies established by the Board of Directors.
A top-level "policy" decision maker for his/her firm, usually the chief executive officer of the business with the ability to commit his/her firm's human financial resources to the work of the Chamber.
A demonstrated ability for leadership in community service.
The proper performance of responsibility by directors and officers is vital to the sound and efficient operation of the Chamber.
Executive Board of Directors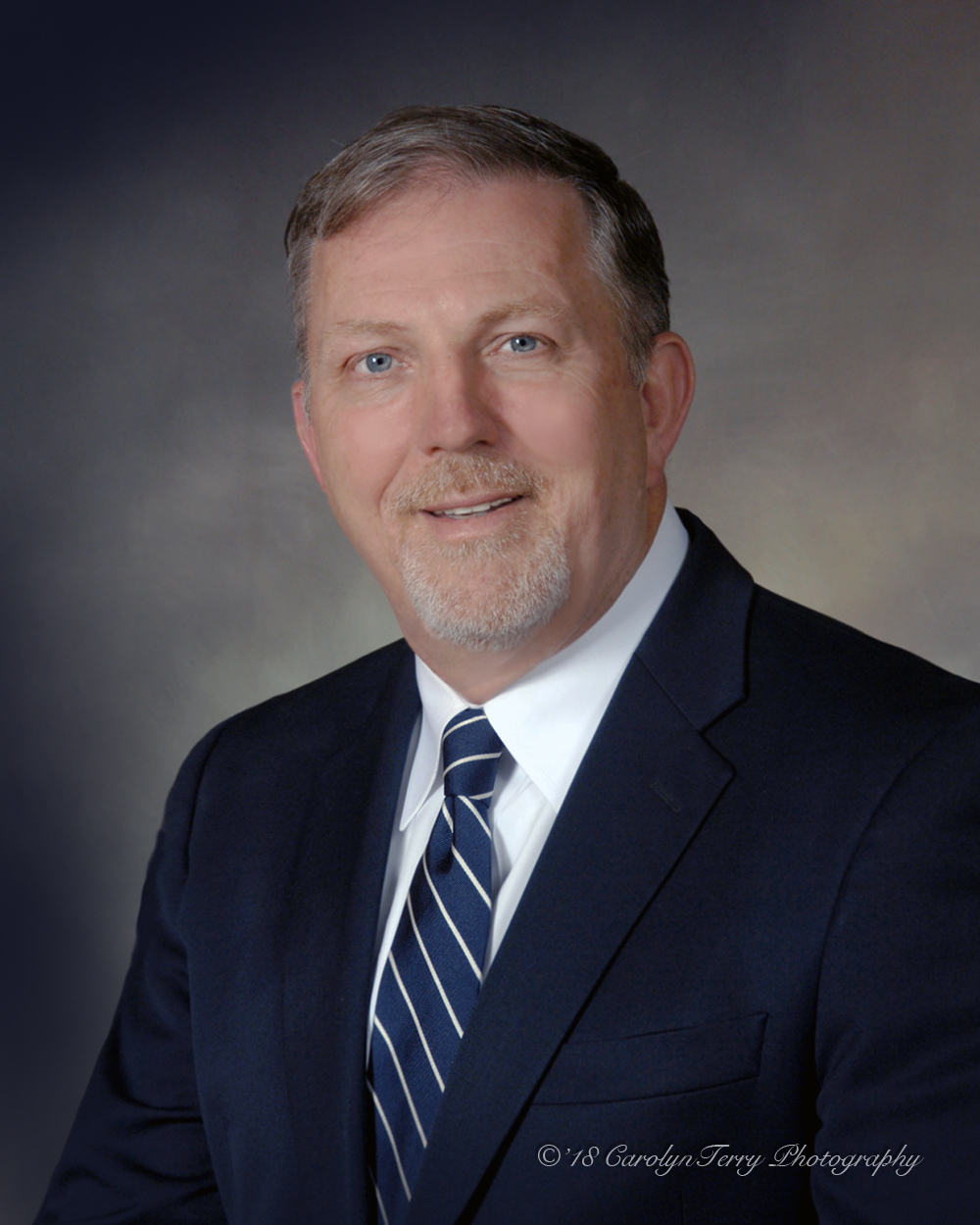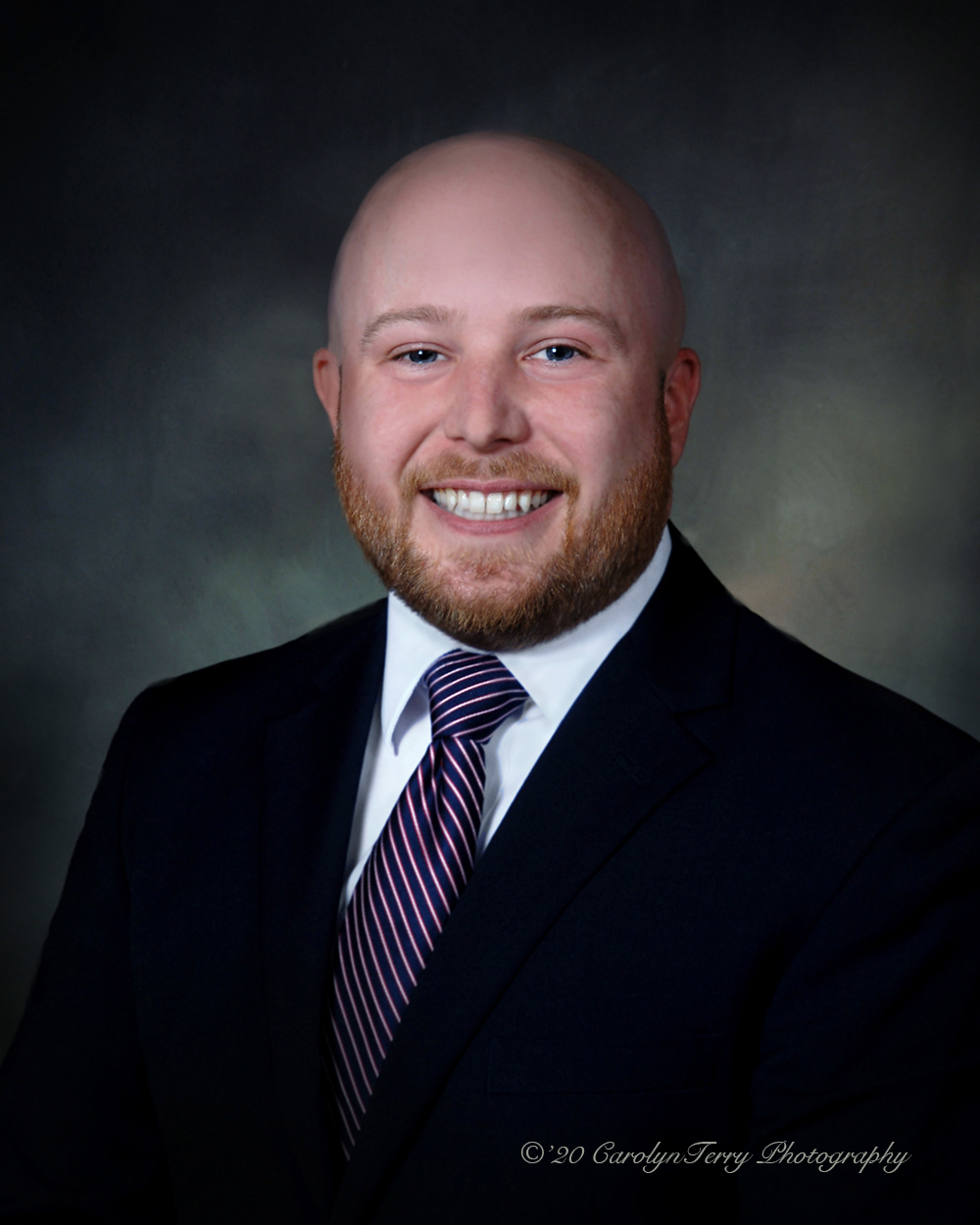 Kenny McDonald
Vice President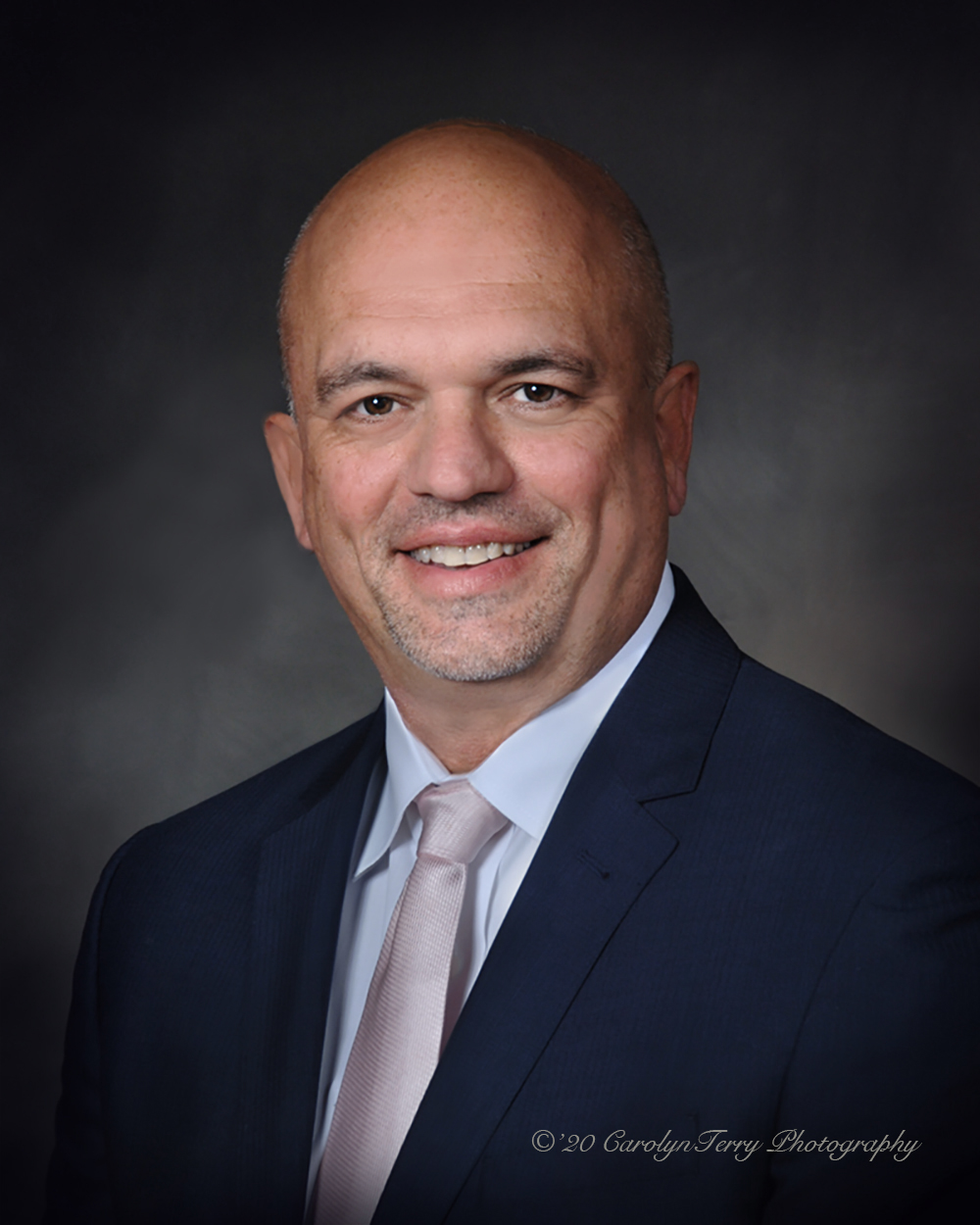 Kevin Hedgepeth
Secretary/Treasurer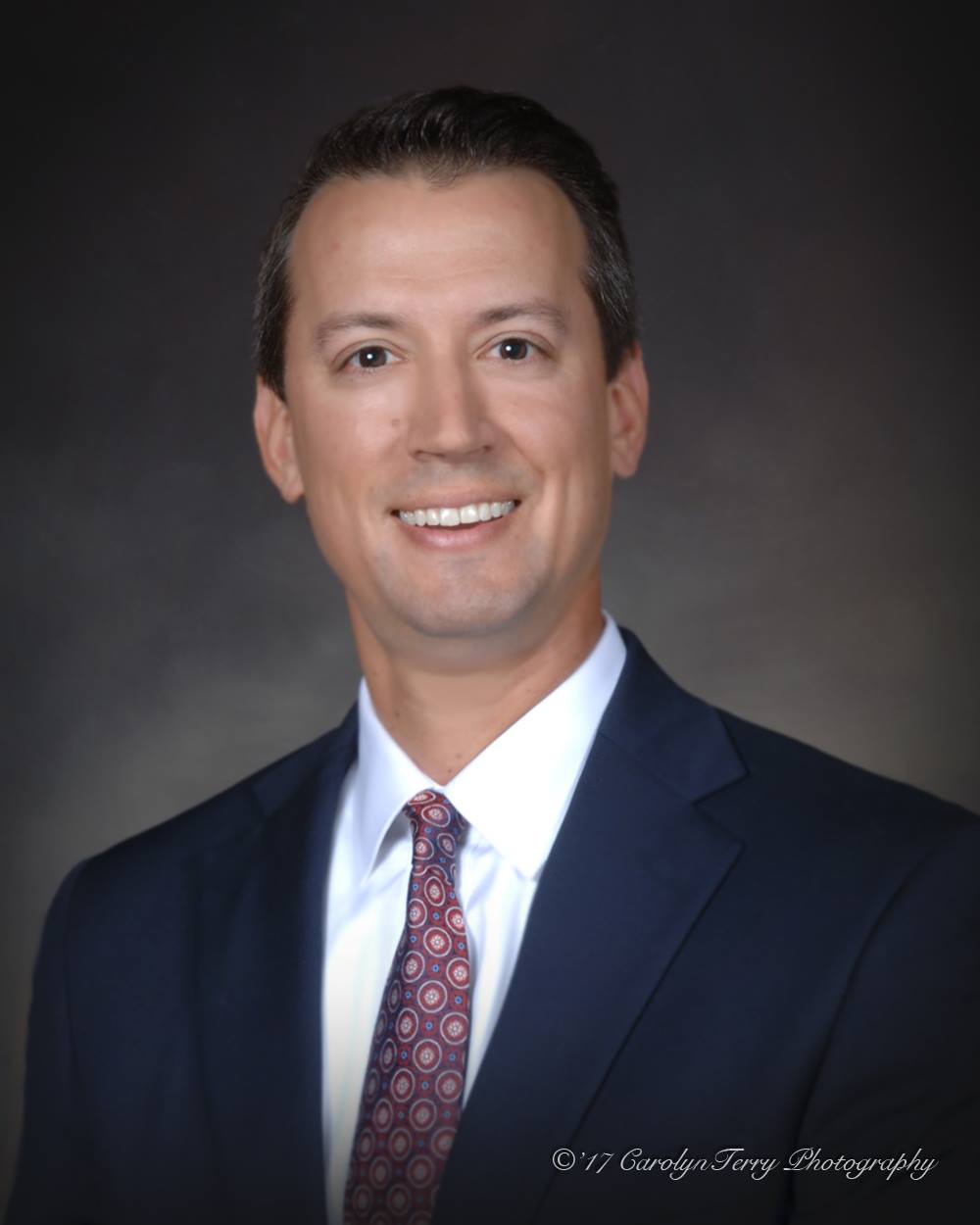 Greg Mitchell, Jr.
Chamber Past President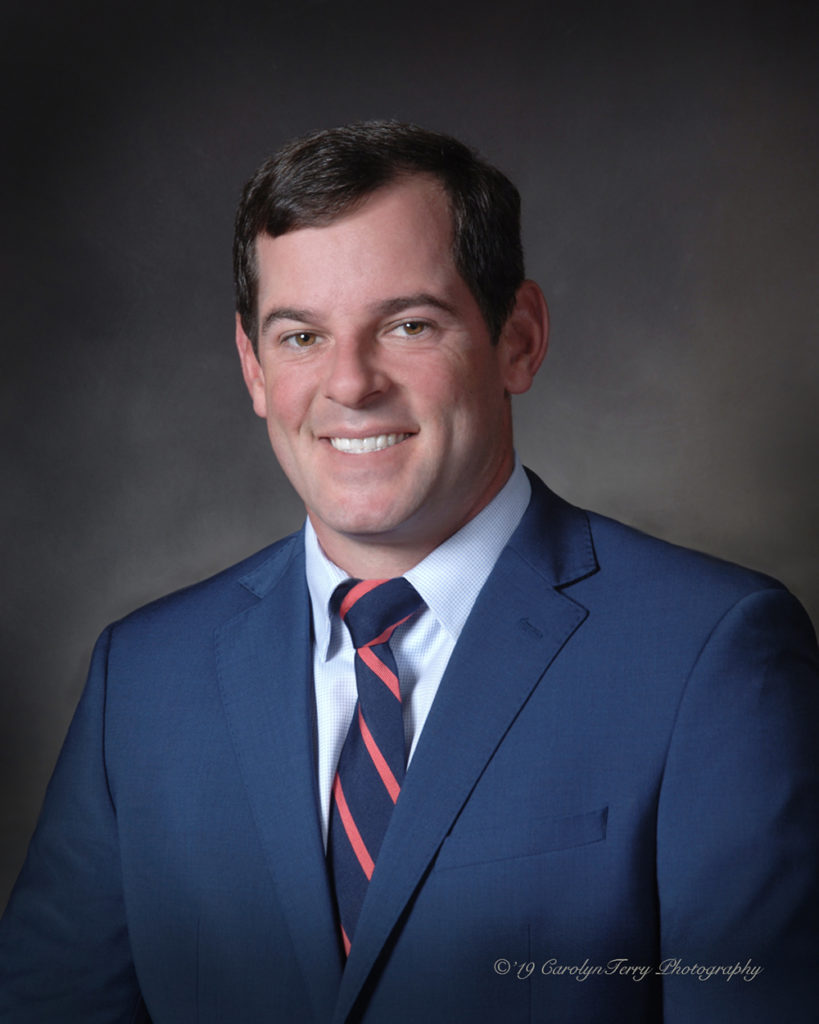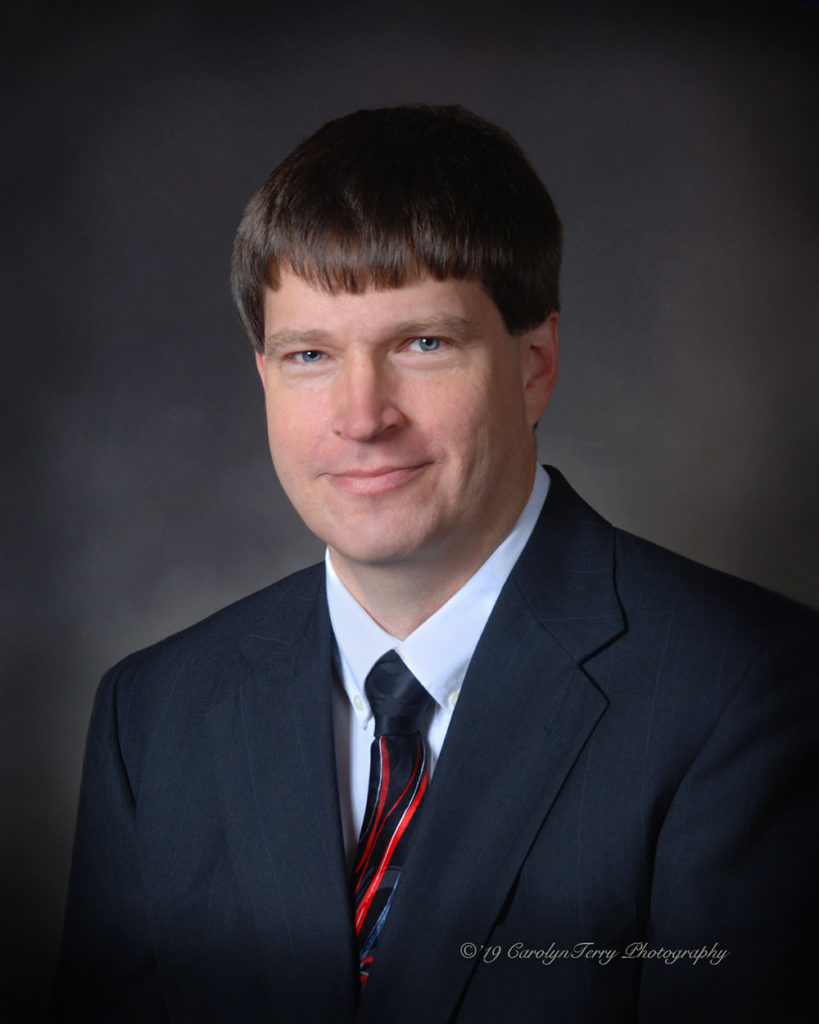 Jim Brister
COLDWELL BANKER COUNTRY PROPERTIES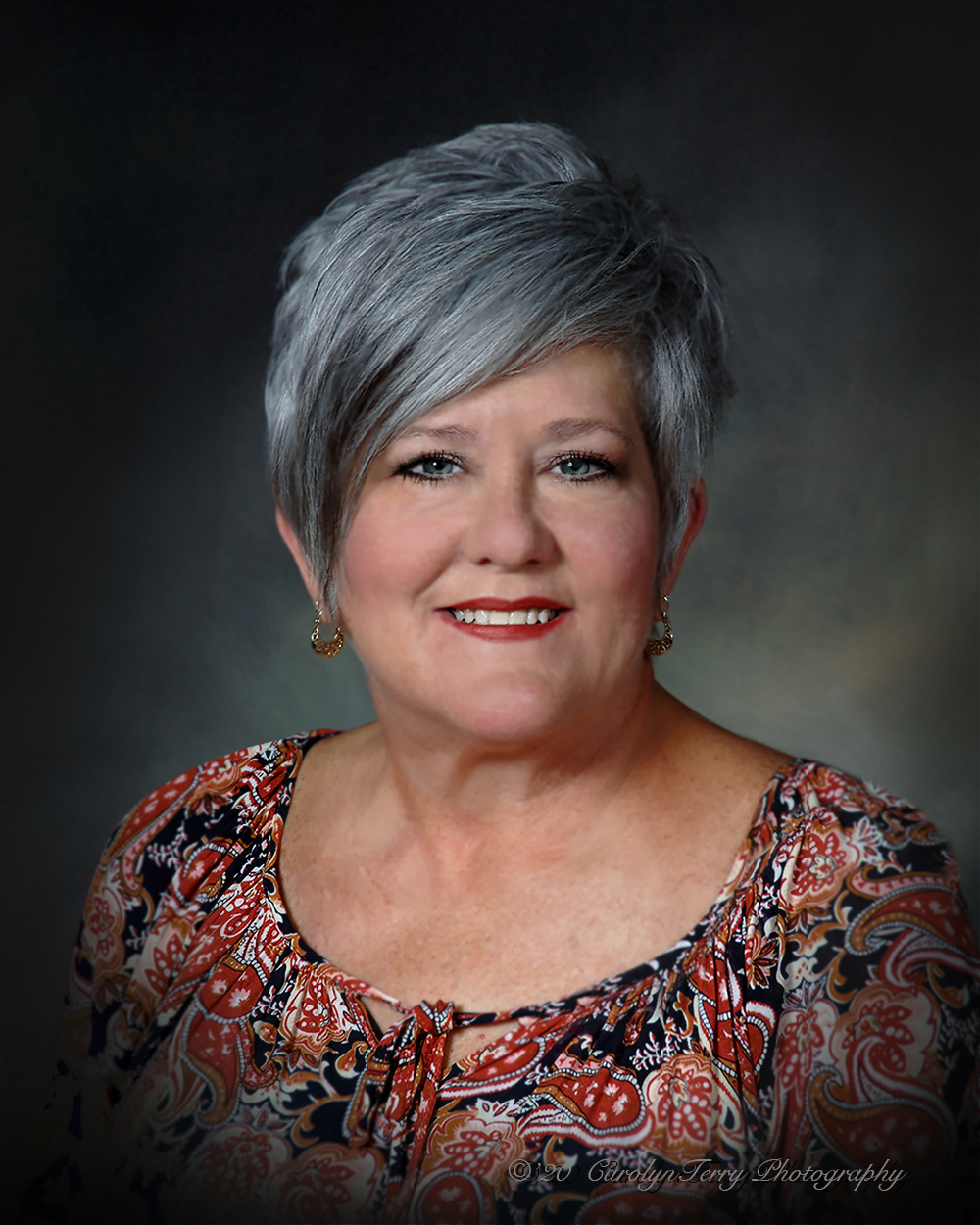 Jameye Martin
MANNA MINISTRIES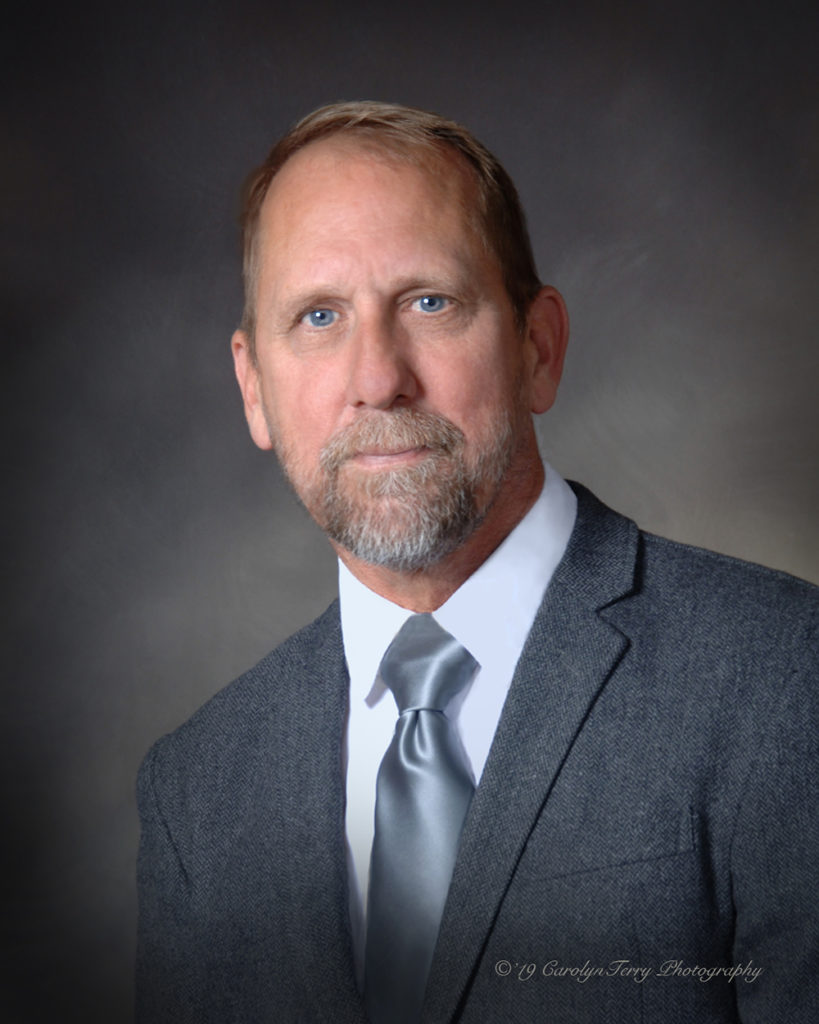 Byron Hill
MISSISSIPPI POWER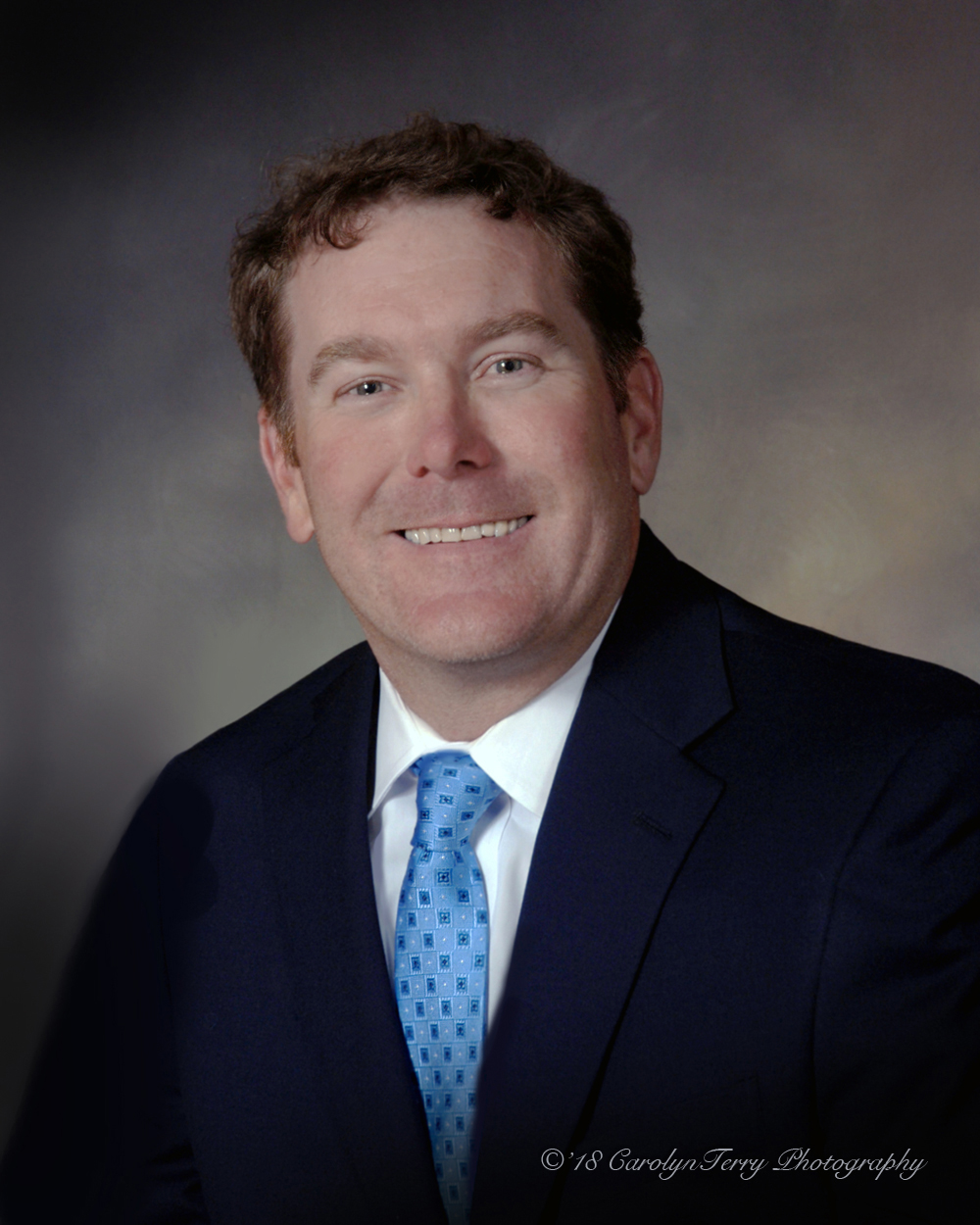 Stewart Huey
FIRST NATIONAL BANK OF PICAYUNE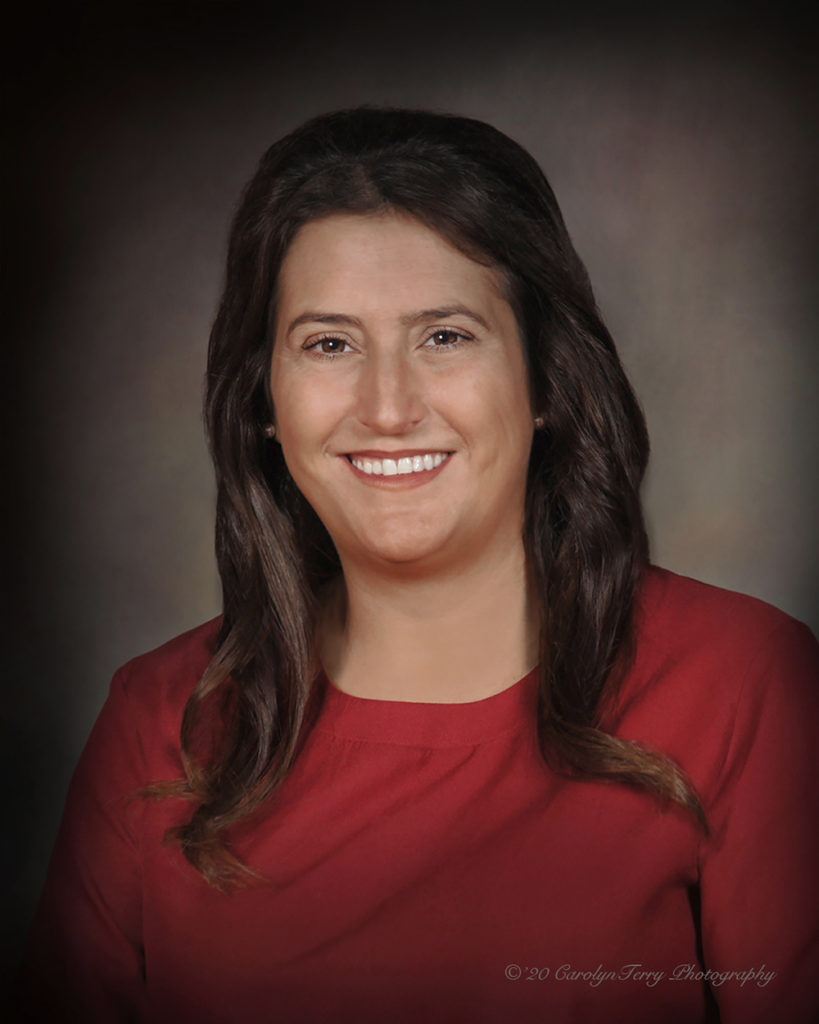 Courtney Knight
COURTNEY KNIGHT & CO.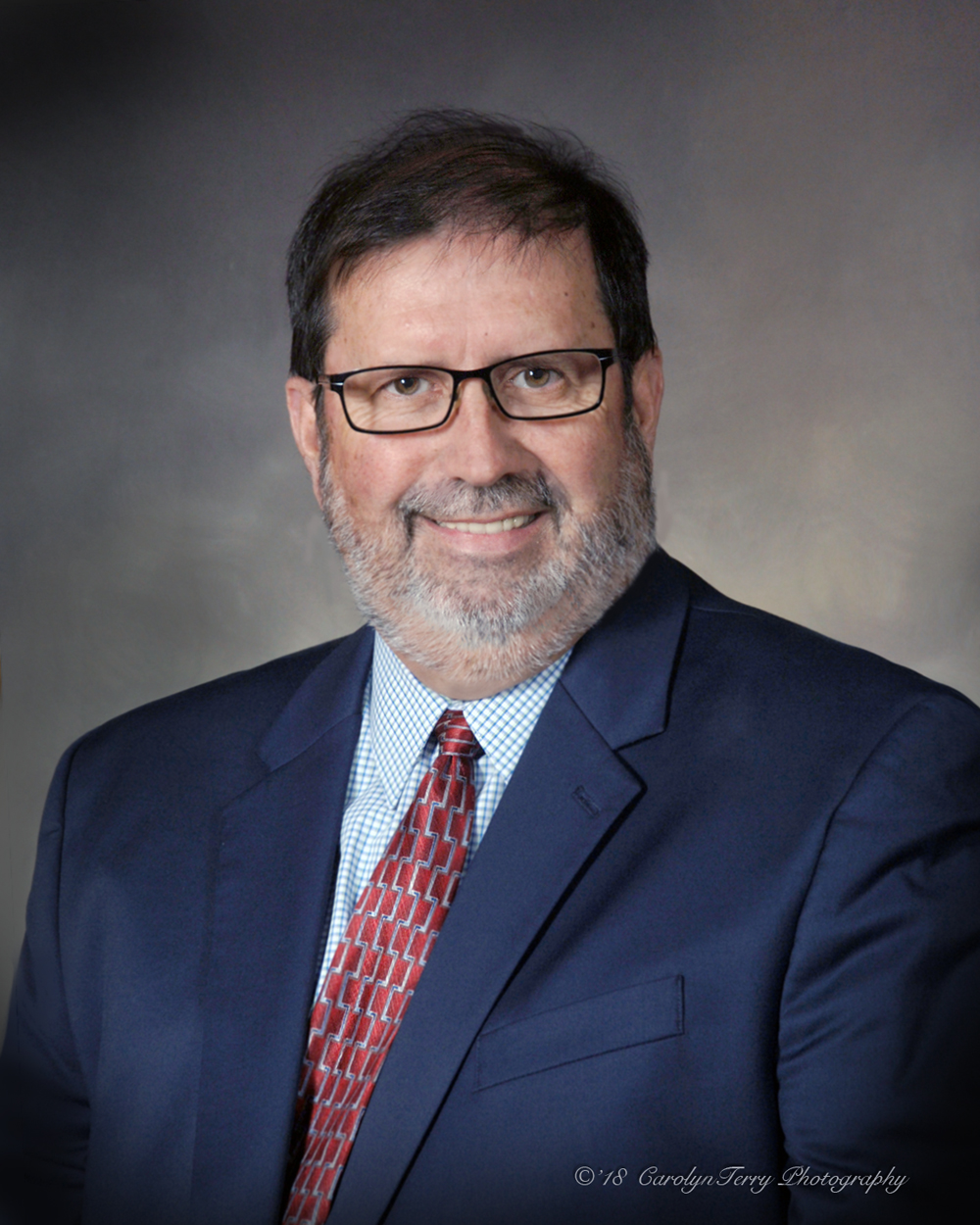 Carey Meitzler
PEARL RIVER COMMUNICATIONS WRJW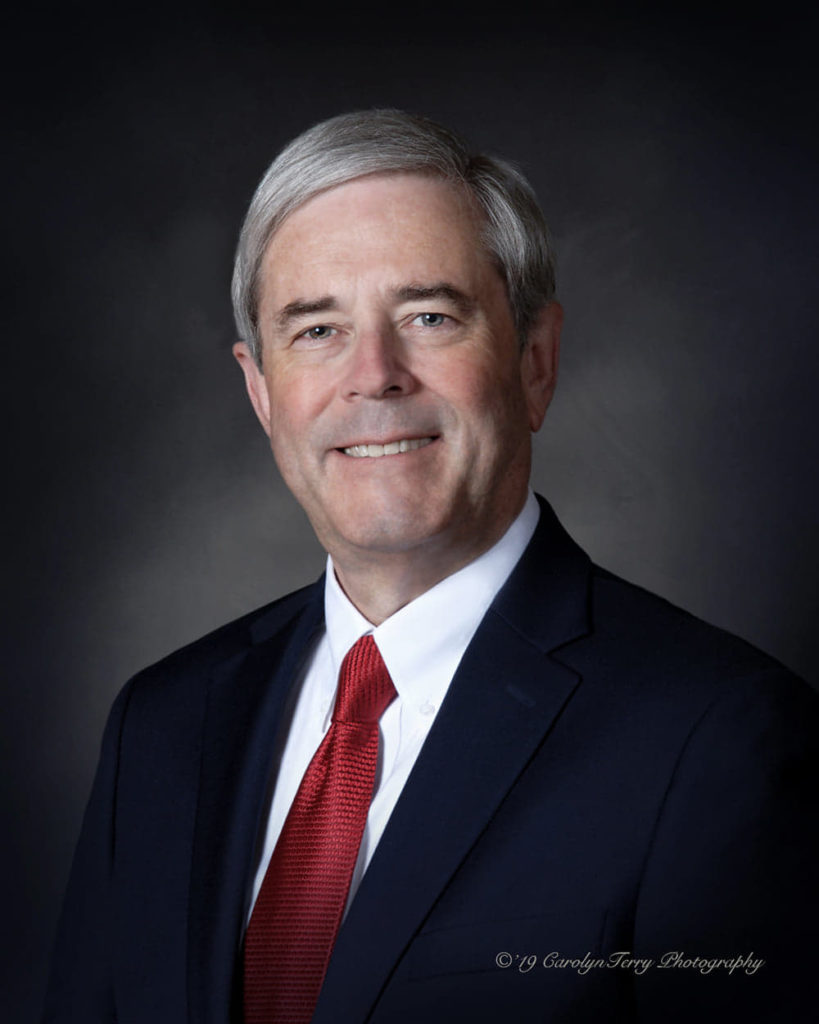 Lucian Roberson
A-1 MINI STORAGE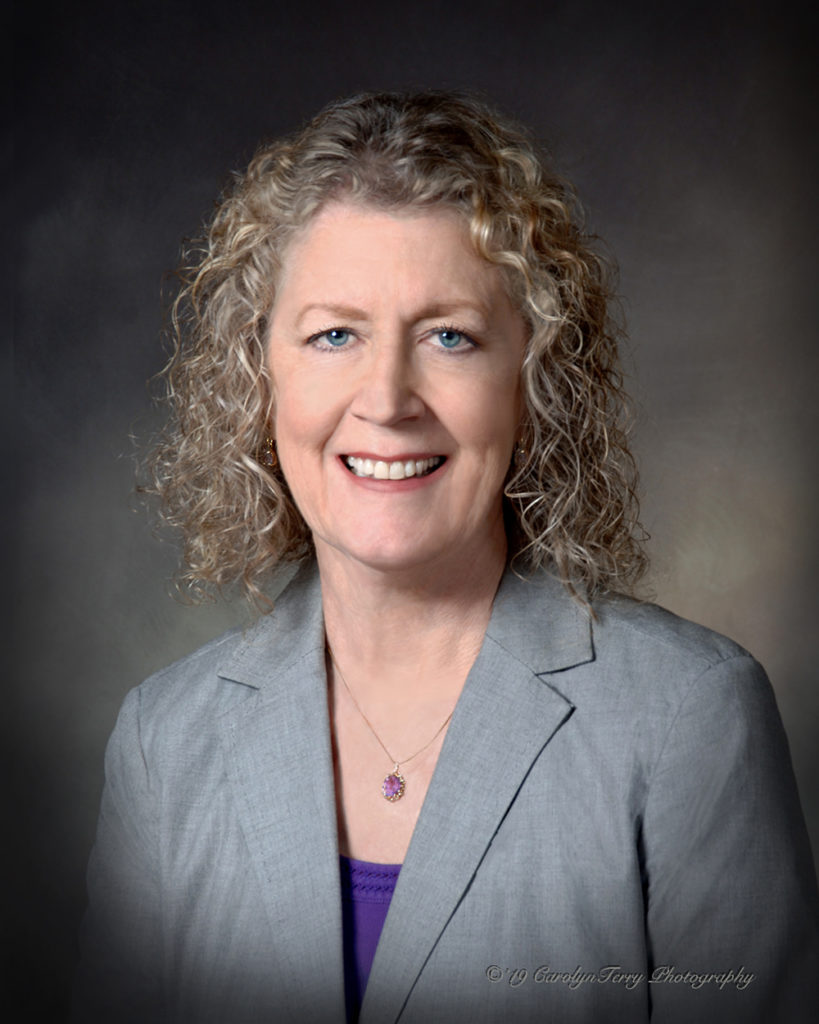 Debra Sharff
M&M PRINTING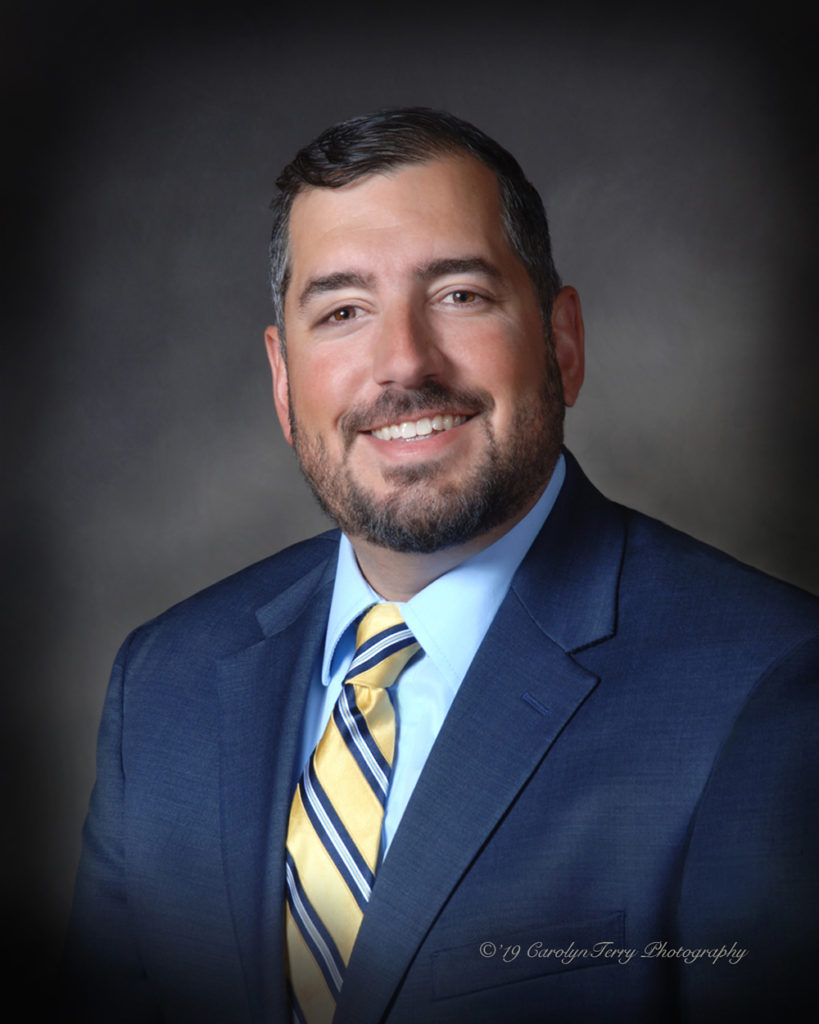 Jeremy Sheasby
C SPIRE BUSINESS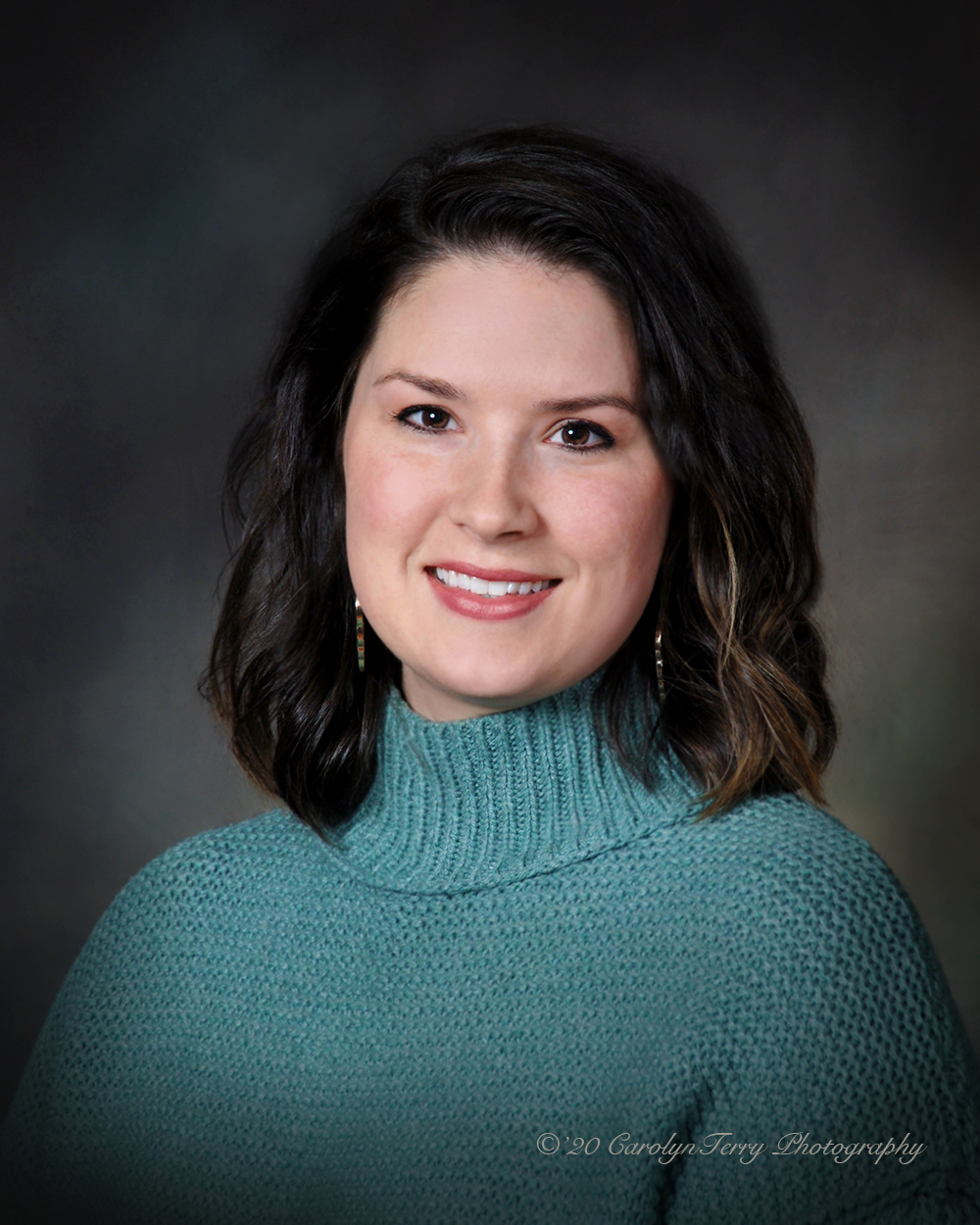 Katy Smith
KATYCAKE & CO.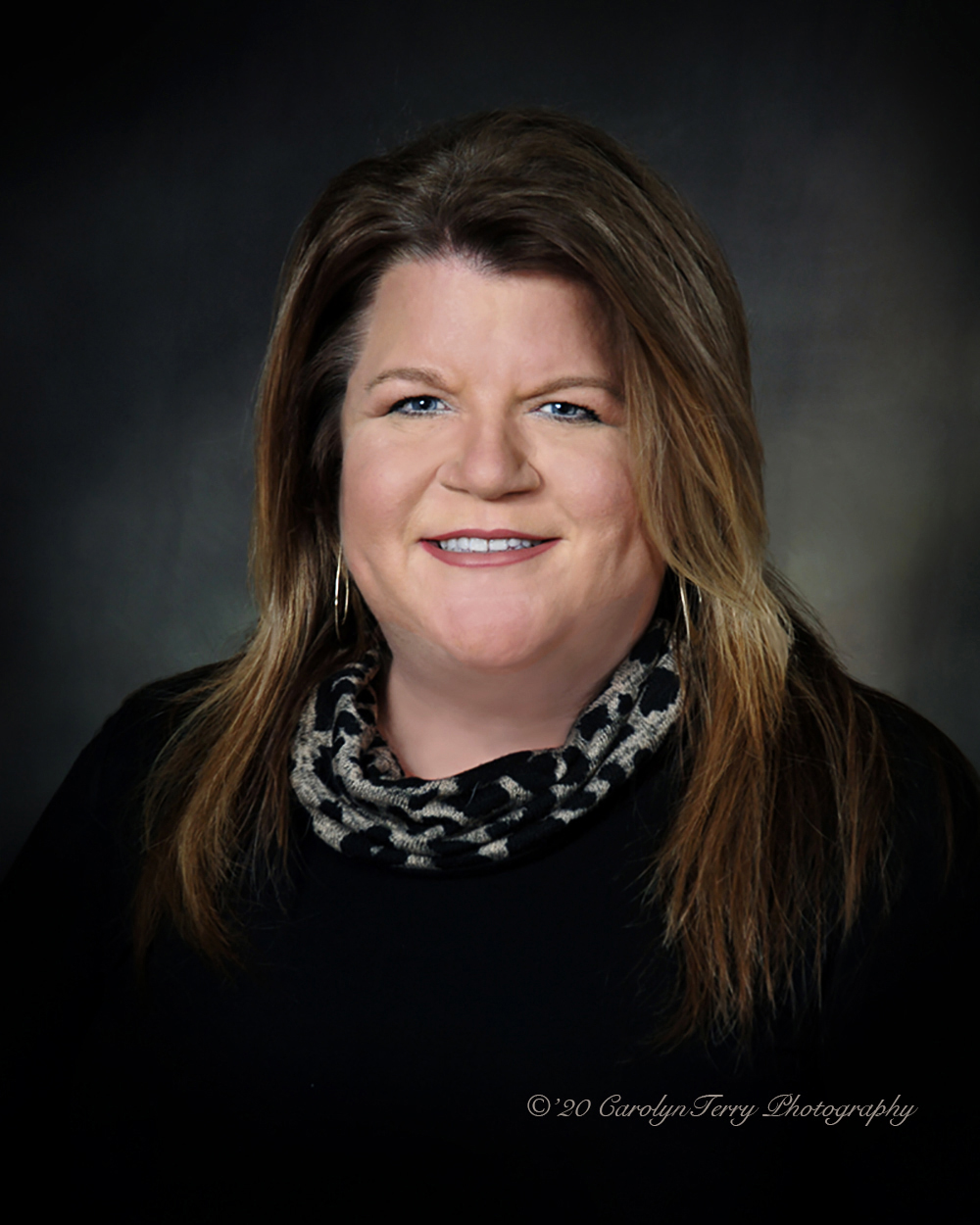 Nickie Smith
SOUTHERN SOCIAL BUTTERFLY