We provide the tools you need to succeed as a business owner and community influencer. As a member of the Chamber, your commitment has personal payback. The Chamber offers numerous opportunities to get involved throughout the year, whether it is through networking events, committee involvement, community programs or special events. By taking advantage of the Chamber's resources, your business can develop and thrive.
Your chamber is a voluntary group of business and professional people working together to build a healthy economy and to improve the quality of life in your community.
Chamber members are businesses, organizations and individuals concerned with the socio-economic climate of your community. They have joined together because they know they stand a better chance of getting things done when they speak as one voice.
As it works to improve your community's economy and quality of life, your chamber keeps these broad objectives in mind: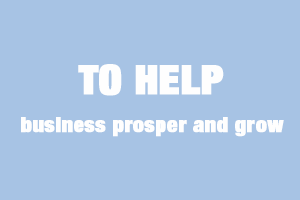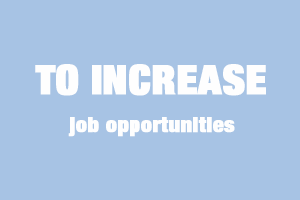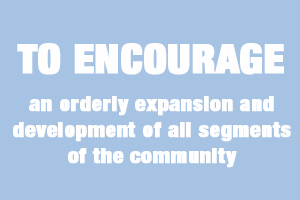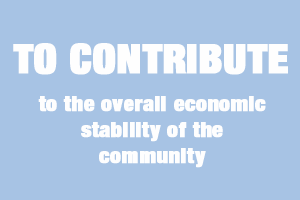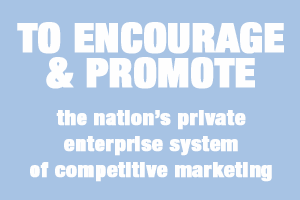 Your chamber provides the means through which businesses can work together to the benefit of all.
CONFERENCE ROOM 
Members are invited to hold meetings in our conference room. Reservations are required.
COMMITTEE & BOARD INVOLVEMENT
Impact your community by joining a committee that matches your passions and interests.
BUSINESS LISTINGS 
As a member of the Chamber, your business information, directions and website links can be found on our website, social media and Featured on our Member Network List (website component containing crowd-sourced reviews of local member businesses)  which is accessed by thousands in the area.
RIBBON CUTTINGS
When a new business moves into the area and requests a ribbon cutting ceremony, the Chamber advertises the event on the community calendar and our social media accounts, invites our Board of Directors, Chamber General Membership and  members of our Membership Committee, and help to celebrate your accomplishment.
PROMO DISPLAY 
Space in the Chamber's high traffic office to display business cards and/or promotional brochures.
EVENT SPONSORSHIP 
Sponsorship opportunities at all events.
CORPORATE SPONSORSHIP 
Corporate sponsorship levels
HOT DEALS 
Gain more exposure for your business and attract new customers by offering discounts on products or services exclusively to fellow Chamber members.
NETWORKING OPPORTUNITIES 
The Chamber offers the best networking events for business professionals in Picayune and Pearl River County. Attend and gain insights from Chamber programs, popular breakfast forums and political roundtables to casual networking sessions.
You'll connect with the Chamber's 200-plus members across every industry and professional in our county. Hear from top business and political leaders. Generate invaluable business opportunities. And form strategic connections that'll last for your entire career.